A Portland Hotel
as unique as
the city itself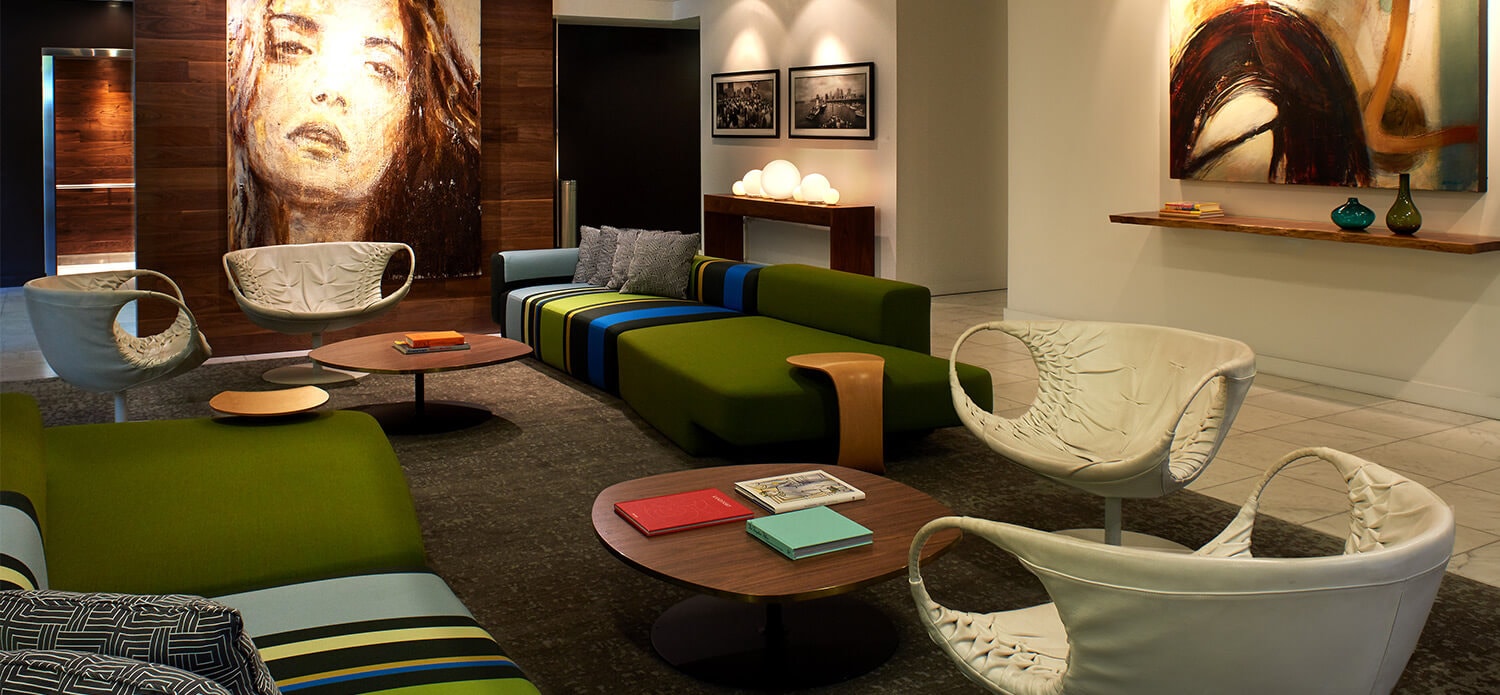 Welcome to
HOTEL MODERA
A sophisticated luxury hotel in downtown Portland, Hotel Modera is located in the center of the city's theater district, surrounded by fine restaurants, art galleries, museums and entertaining nightlife. Modern simplicity defines our 174-room boutique hotel, where guests gather to enjoy fresh, seasonal fare at Nel Centro; and unwind in an intimate garden courtyard framed by the city's first living green wall.
Book Direct Benefits·
Book Confidently. Guaranteed Lowest Rates Online
Direct Automated Confirmation
Custom Stay Preferences
Priority Consideration for Room Requests
Complimentary Room Upgrades (based on availability)
Exclusive Access to Packages and Offers
No Hassle: Hotel Room Cancellation Term Flexibility
No Upfront Billing on Standard Rates. Pay when you arrive at the Hotel
Reviews
"The staff was helpful and the room was comfortable and clean. The hotel is located in a convenient area of downtown. The transit system in Portland was outstanding and made it easy to get around town."

- Paula H

"Hotel was near performing arts area. Nice room, great bath products, and very helpful staff! Restaurant right in hotel was very good - Nel Centro. Desk staff knew answers to all of our questions whether how to find somewhere in Portland or questions about our reservation. We will definitely stay at the Hotel Modera again."

- vjhambley

"The staff at Hotel Modera always make sure my experience is over the top. Check in is quick and easy. You know you are at your favorite place when Scarlett greets you by name and says "Welcome back"....yep, this is my favorite hotel."

- jaspernelson

"As always, our stay at the Modera was a pleasure. The staff, in general, were friendly and accommodating. Our room was nicely prepared for our stay with two complimentary small bottles of wine and wine glasses set up for our enjoyment."

- aliciamehlis
REASONS TO STAY
Our Ultimate Downtown Address
Walk, bike or bus to Portland's best local galleries, performing arts venues, science museums, book shops and boutiques, sprawling urban parks and popular downtown dining -- all easily reached from our downtown hotel.
Learn more
1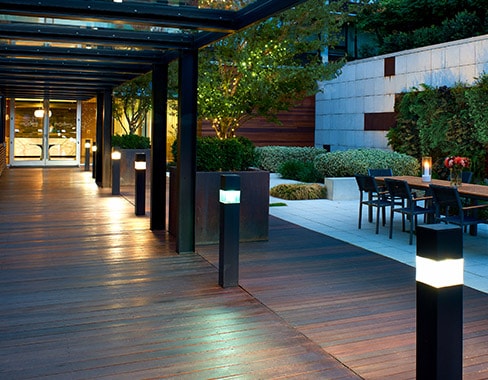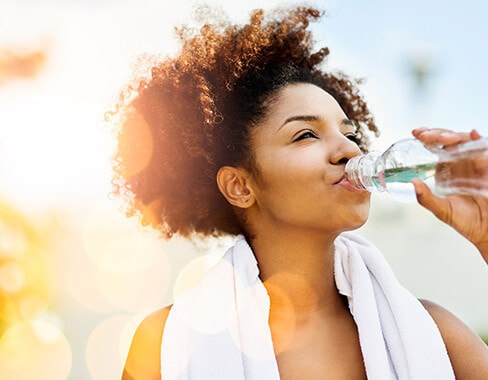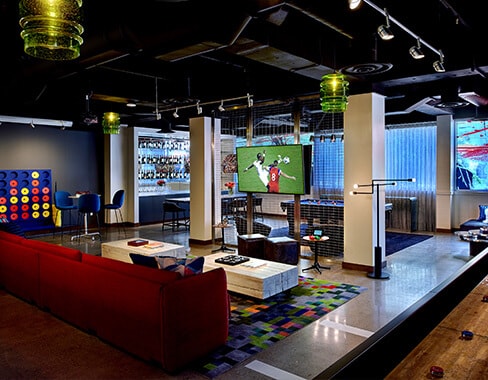 DISCOVER DOWNTOWN PORTLAND
Arlene Schnitzer Concert Hall - 0.3 mi
Portland Art Museum - 0.4 mi
Powell's City of Books - 0.8 mi
Providence Park - 1.1 mi
Oregon Museum of Science & Industry - 1.4 mi
The Oregon Zoo - 2.4 mi
Portland Japanese Garden - 2.9 mi
Learn More
Powell's City of Books
Covering an entire city block, Powell's City of Books is a Portland landmark and one of the world's greatest bookstores, containing more than 1.5 million books in 3,500 different sections.
8 min (drive) 17 min (walk) | 0.8 mi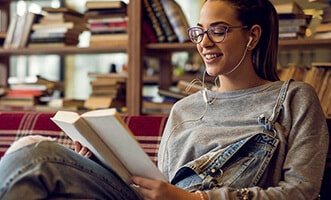 Portland Art Museum
Constructed in 1933, the Portland Art Museum is the oldest art museum on the West Coast, with over 42,000 works of art, including originals by Vincent van Gogh and M.C. Escher.
4 min (drive) 8 min (walk) | 0.4 mi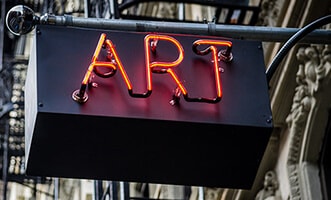 Portland Japanese Garden
The most authentic Japanese garden outside of Japan, the Portland Japanese Garden is a 5.5-acre haven of serenity and beauty set in the scenic west hills of Portland.
13 min (drive) 47 min (walk) | 2.9 mi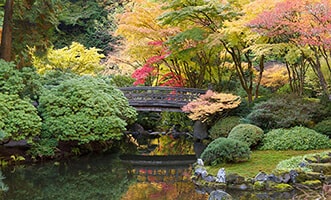 Arlene Schnitzer Concert Hall
Home to the Oregon Symphony, the Arlene Schnitzer Concert Hall hosts over 900 events each year and features local productions, touring artists, and Broadway shows.
3 min (drive) 7 min (walk) | 0.3 mi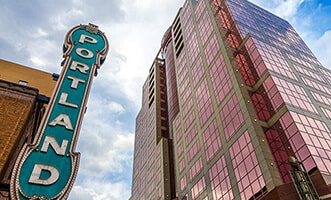 Oregon Zoo
The 64-acre Oregon Zoo, located inside Washington Park, is home to more than 2,000 animals from around the globe, and world renowned for its conservation work.
6 min (drive) 80 min (walk) | 2.4 mi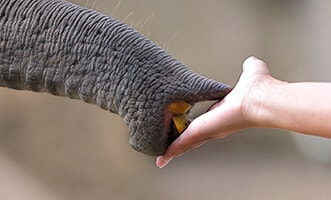 Providence Park
Home of the Portland Timbers MLS soccer team, Providence Park is an outdoor sports stadium located in the Goose Hollow neighborhood of Portland, Oregon.
7 min (drive) 20 min (walk) | 1.1 mi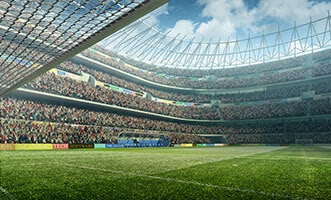 Oregon Museum of Science & Industry
One of the nation's leading science museums, OMSI is comprised of five enormous halls that bring science to life with hundreds of interactive exhibits and displays.
7 min (drive) 22 min (walk) | 1.4 mi
The Colosseum
reinventing how you do business
The Colosseum, gives you the flexibility to have a meeting or an experience. By hosting your meeting or event in downtown Portland's most fashionable meeting space you will be able to customize your event like never before.
Learn more
special Learn more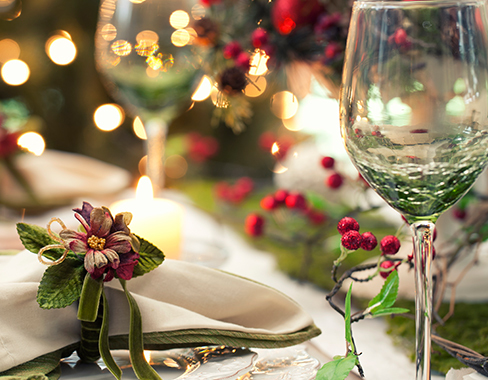 Offers
Eat, Drink and Be Merry
Dreaming of a holiday getaway? Experience the unrivaled beauty of Portland this festive season and...
Learn more
special Learn more
Offers
Tax-Free Holiday Shopping and Stay
It is no secret that one of the most popular reasons to visit Portland, Oregon...
Learn more
special Learn more
Offers
"Allow Us" Parking Package
If you're renting a car or driving into town, reserve our "Allow Us" Parking Package...
Learn more
special Learn more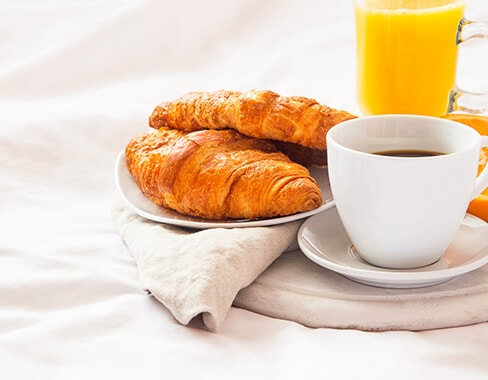 Offers
Bed and Breakfast Package
Everyone loves indulging in an easy morning that begins with breakfast in bed. Book this...
Learn more
special Learn more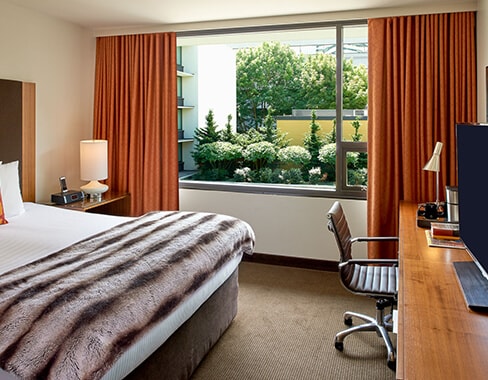 Offers
Advance Purchase Promotion
Go-getters, overachievers, and early birds rejoice! Lock in your hotel reservation at least 7 days...
Learn more
special Learn more
Offers
Root for the Home Team
Hotel Modera takes major pride in supporting our local sports teams as well as their...
Learn more
special Learn more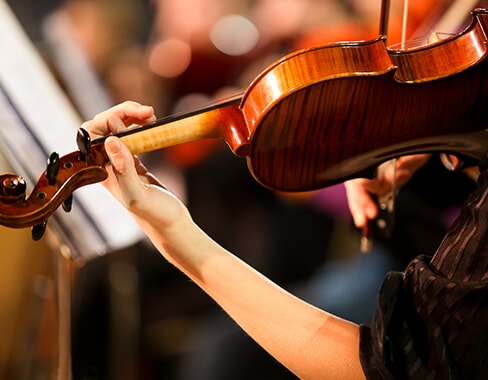 Offers
Bravo! Performing Arts Promotion
A longtime supporter of the performing arts in Portland, Hotel Modera warmly welcomes guests who...
Learn more
special Learn more
Offers
Heartslandia Romance Package
Rekindle the romance with a passionate rendezvous at Hotel Modera. Your mood-inspiring escape includes a...
Learn more
meeting start planning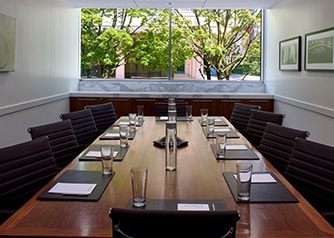 Meeting
Event Spaces
Hotel Modera offers flexible meeting and event space with catering options, state-of-the-art equipment and valet parking, all at our convenient downtown Portland location.
Start Planning
restaurant Learn more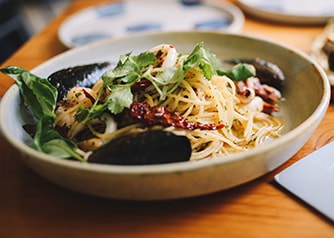 Restaurant NEL CENTRO
Celebrated chef and restaurateur David Machado cultivates his passion for culinary traditions using locally sourced and in-season ingredients to create Nel Centro's signature cuisine.
Learn more