PORTLAND
Portland's Top Area Attractions
And Must-See City Sights
The average length of a New York city block is 800 ft, while Portland's downtown city blocks are a mere 200 ft long. This was an intentional design move from our city planners to make the city more walk-able (not to mention that it increased the number of corner offices available, which can rent for more). So that means that everything is a stone's throw away, most of it easily reachable on foot or via public transit. Portland is home to great art galleries, museums, parks, and gardens. Being a laid-back place, life here revolves around eating and drinking. Start anywhere!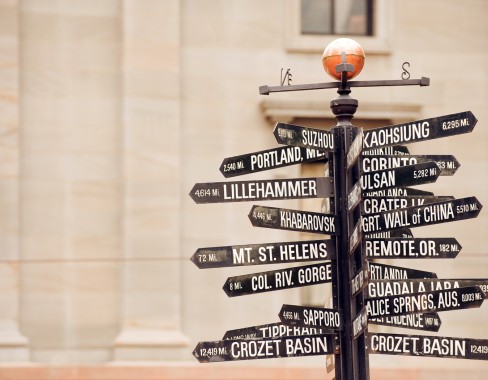 Portland Companies
From our downtown Portland location, commuting to work is quick. Many bus and rail lines go by Hotel Modera, so you might even be able to ditch the car.
Ebay – 1 block
Amazon – 1 block
Wells Fargo – 1 block
KPMG – 1 block
Cambia Health Solutions – 4 blocks
K&L Gates – 5 blocks
Adidas – 4 miles
Schnitzel Steel – 9 miles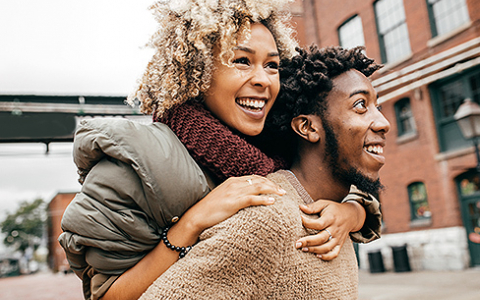 $post->title
Offers
Advanced Purchase Package
Go-getters, overachievers, and early birds rejoice! Lock in your hotel reservation at least 5 days in advance and save 15%...
Learn More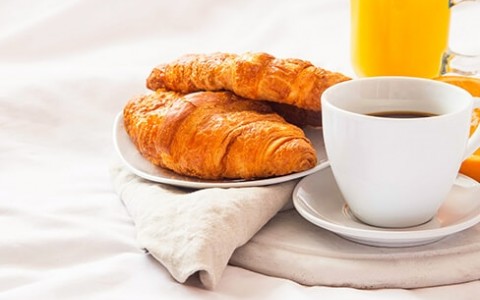 $post->title
Offers
Bed & Breakfast Package
Everyone loves indulging in an easy morning that begins with breakfast in bed. Book this package to receive a $25...
Learn More
$post->title
Offers
Valet, Your Way
If you're renting a car or driving into town, reserve our Parking Package and enjoy parking for a dollar! You...
Learn More