Blog
Check out our blog of events and activities throughout Portland. Come back often to see what's going on each month!
Take a Walk on the Wild Side
- 02 July 2017
With summer vacation in full swing, now is the perfect time to visit the Oregon Zoo. After a quick 10-minute drive from Hotel Modera, you will find yourself at the gates of the popular zoo and all the extraordinary exhibits on display there.
Read more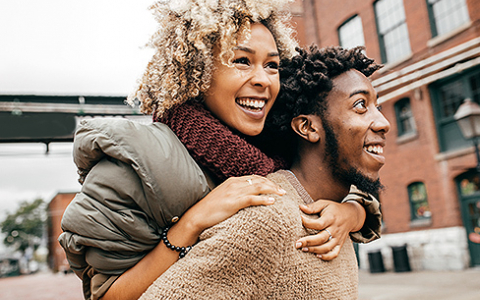 $post->title
Offers
Advanced Purchase Package
Go-getters, overachievers, and early birds rejoice! Lock in your hotel reservation at least 5 days in advance and save 15%...
Learn More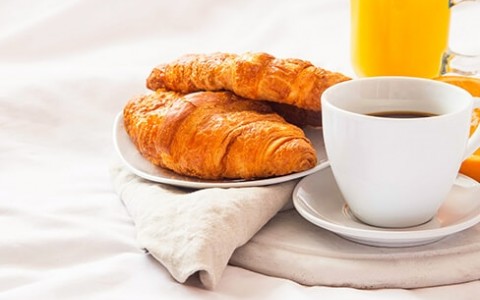 $post->title
Offers
Bed & Breakfast Package
Everyone loves indulging in an easy morning that begins with breakfast in bed. Book this package to receive a $25...
Learn More
$post->title
Offers
Valet, Your Way
If you're renting a car or driving into town, reserve our Parking Package and enjoy parking for a dollar! You...
Learn More