Blog
Check out our blog of events and activities throughout Portland. Come back often to see what's going on each month!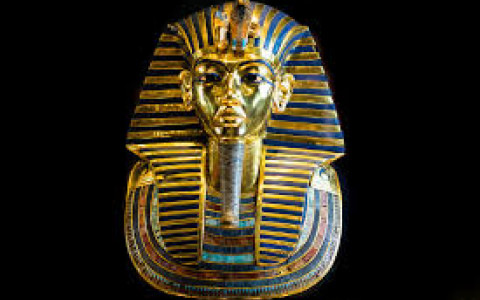 Experience Ancient Egypt
- 05 November 2018
Starting this fall and continuing until January 27, 2019, you will have the unbelievable opportunity to experience The Discovery of King Tut exhibit at the Oregon Museum of Science and Industry.
Read more