Staff Picks

Take a Walk on the Wild Side
July 02, 2017
The African Savannah section of the zoo contains such favorites as giraffes, hippos, and rhinos. Of course, if you are looking for a bit more fun and games, you will want to check out the chimpanzee exhibit. One of the highlights of the zoo is the Penguinarium, where you are able to watch penguins waddling on the shore and swimming below the waterline. The Oregon Zoo has so many fantastic exhibits that you may need to spend more than a day there just to experience it all. Whether your favorite animals are monkeys, polar bears, or even elephants, The Oregon Zoo has something for the entire family to enjoy.
Share
special Learn more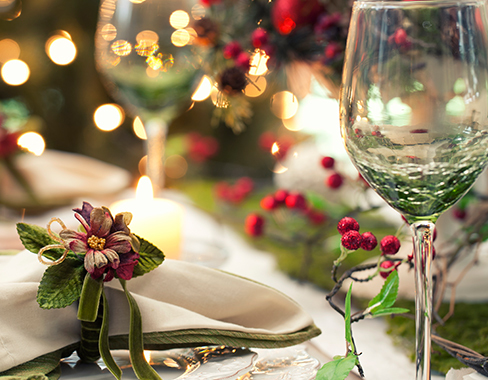 Offers
Eat, Drink and Be Merry
Dreaming of a holiday getaway? Experience the unrivaled beauty of Portland this festive season and...
Learn more
meeting start planning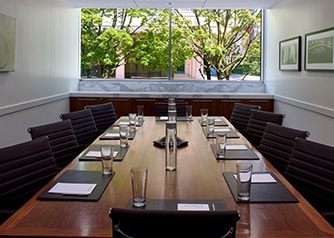 Meeting
Event Spaces
Hotel Modera offers flexible meeting and event space with catering options, state-of-the-art equipment and valet parking, all at our convenient downtown Portland location.
Start Planning
restaurant Learn more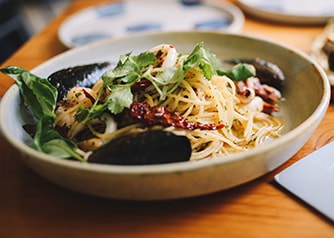 Restaurant NEL CENTRO
Celebrated chef and restaurateur David Machado cultivates his passion for culinary traditions using locally sourced and in-season ingredients to create Nel Centro's signature cuisine.
Learn more