Blog

Check out our blog of events and activities throughout Portland. Come back often to see what's going on each month!
Trail Blazers Basketball
October 02, 2017
Led by All-Star Damian Lillard, the team features lots of young and exciting talent like C.J. McCollum, Noah Vonleh, Evan Turner, and Maurice Harkless. The beautiful Moda Center, formerly known as the Rose Garden, is less than ten minutes from Hotel Modera. In late October and early November, the Trail Blazers have home games against the New Orleans Pelicans, LA Clippers, Phoenix Suns, Toronto Raptors, LA Lakers, Oklahoma City Thunder, and the Memphis Grizzlies. All of these Western Conference rivals are sure to make for an exciting matchup. So, buy yourself a Damian Lillard jersey, pick up some popcorn and a drink at the concession stand, and help the Portland crowd root the Trail Blazers to victory!
Share
special Learn more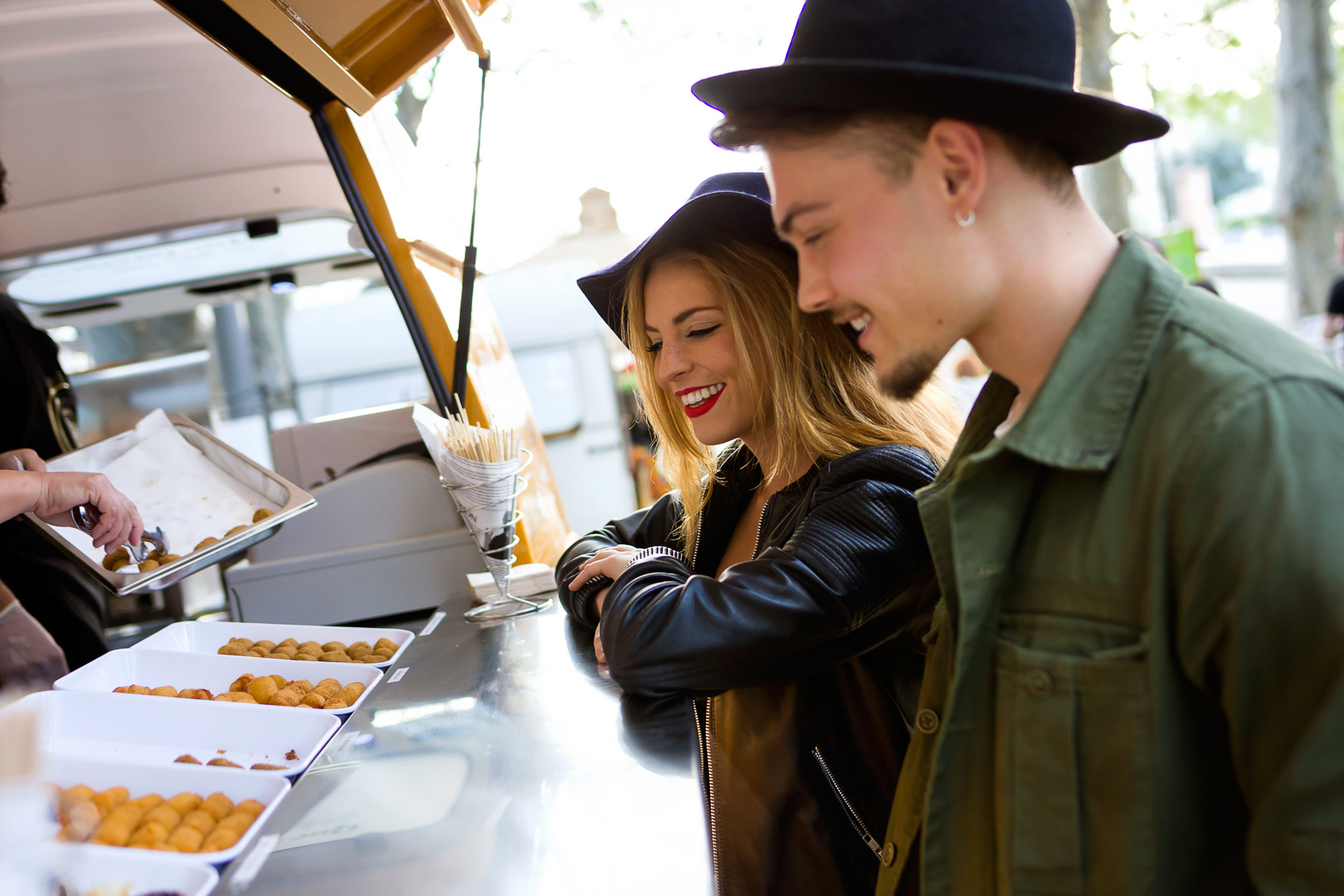 Offers
The Tax Freedom Rate
Freedom from taxes! In honor of Income Tax Day, the Modera is giving you a...
Learn more
meeting start planning
Meeting
"Allow Us" Parking Package
If you're renting a car or driving into town, reserve our "Allow Us" Parking Package and have your vehicle valet parked in our 100% secure on-site lot for only $10.00 per night (a $28.00 nightly savings - included in rate).
Start Planning
restaurant Learn more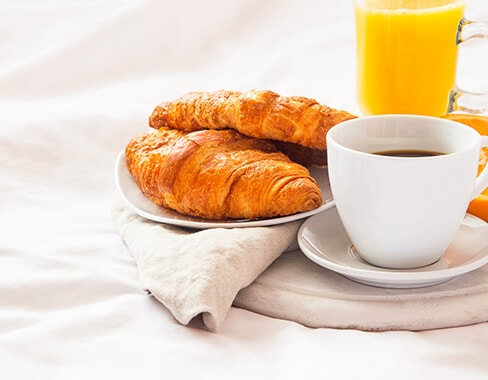 Restaurant
Bed and Breakfast Package
Book this package and stay Thursday-Sunday to receive a $25 Food & Beverage Credit daily, per reservation and receive complimentary parking. You can use this credit at checkout for restaurant charges to your room, mini-bar items, or at the 24-hour sundry shop as you head out the door.
Learn more