Welcome to
HOTEL MODERA
A sophisticated luxury hotel in downtown Portland, Hotel Modera is located in the center of the city's theater district, surrounded by fine restaurants, art galleries, museums and entertaining nightlife. Modern simplicity defines our 174-room boutique hotel, where guests gather to enjoy fresh, seasonal fare at Nel Centro; and unwind in an intimate garden courtyard framed by the city's first living green wall.
Book Direct Benefits
Best Rate Guarantee
Wireless Internet
24-hour Fitness Day Passes
Newspapers
Bike Rentals
Reviews
"Hotel was near performing arts area. Nice room, great bath products, and very helpful staff! Restaurant right in hotel was very good - Nel Centro. Desk staff knew answers to all of our questions whether how to find somewhere in Portland or questions about our reservation. We will definitely stay at the Hotel Modera again."

- vjhambley

"As always, our stay at the Modera was a pleasure. The staff, in general, were friendly and accommodating. Our room was nicely prepared for our stay with two complimentary small bottles of wine and wine glasses set up for our enjoyment."

- aliciamehlis

"The staff was helpful and the room was comfortable and clean. The hotel is located in a convenient area of downtown. The transit system in Portland was outstanding and made it easy to get around town."

- Paula H

"The staff at Hotel Modera always make sure my experience is over the top. Check in is quick and easy. You know you are at your favorite place when Scarlett greets you by name and says "Welcome back"....yep, this is my favorite hotel."

- jaspernelson
REASONS TO STAY
Our Convenient Modern Amenities
Guests of Hotel Modera receive complimentary passes to 24 Hour Fitness, located one block away on 4th Avenue. This top-notch gym offers cardio and weight training equipment, sauna, steam room, whirlpool, indoor lap pool, and more.
Learn more
1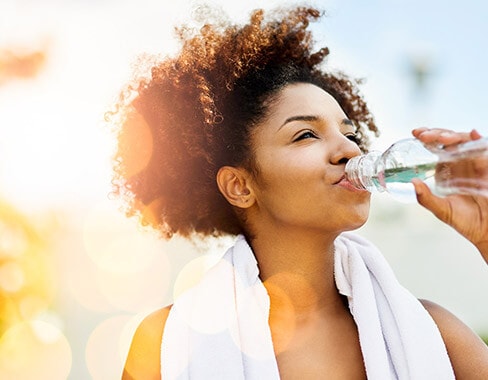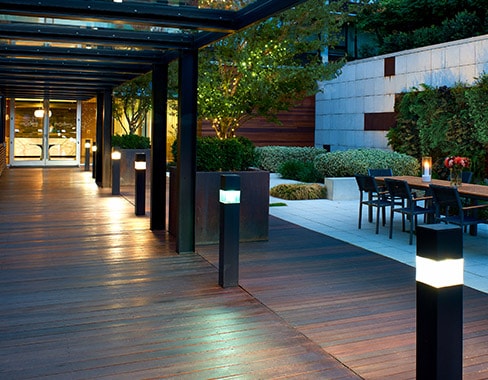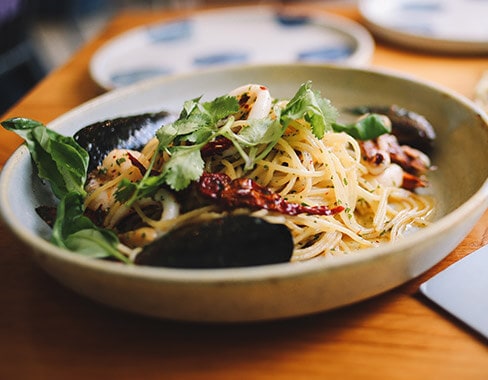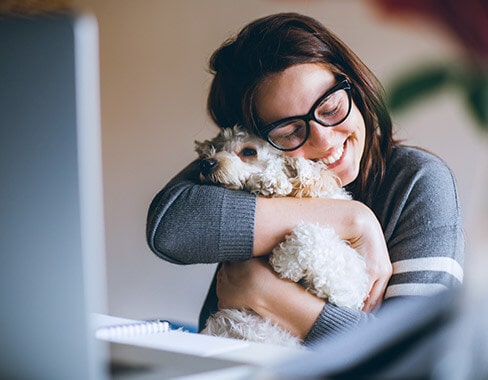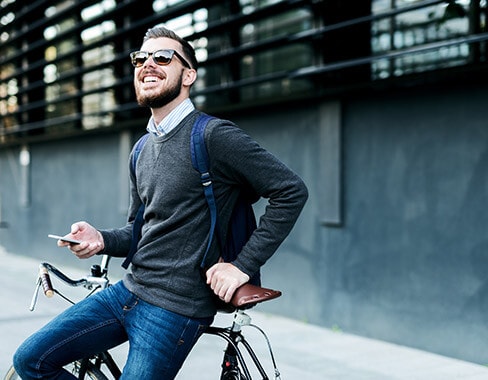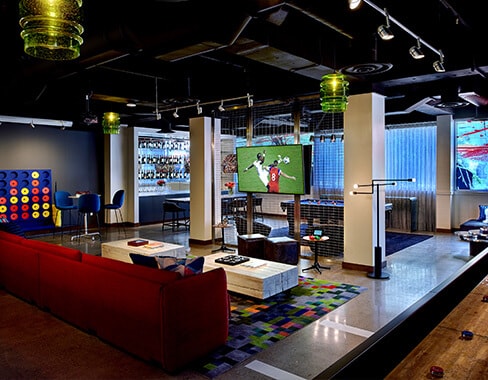 DISCOVER DOWNTOWN PORTLAND
Arlene Schnitzer Concert Hall - 0.3 mi
Portland Art Museum - 0.4 mi
Powell's City of Books - 0.8 mi
Providence Park - 1.1 mi
Oregon Museum of Science & Industry - 1.4 mi
The Oregon Zoo - 2.4 mi
Portland Japanese Garden - 2.9 mi
Learn More
X
Powell's City of Books
1005 W Burnside St, Portland, OR 97209, (800) 878-7323
8 min (drive) 17 min (walk) | 0.8 mi
X
Portland Art Museum
1219 SW Park Ave, Portland, OR 97205, (503) 226-2811
4 min (drive) 8 min (walk) | 0.4 mi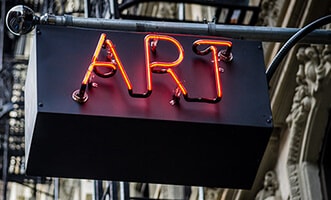 X
Portland Japanese Garden
611 SW Kingston Ave, Portland, OR 97205, (503) 223-1321
13 min (drive) 47 min (walk) | 2.9 mi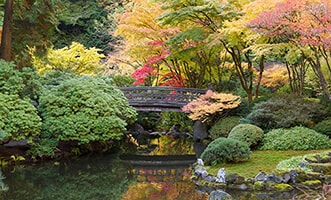 X
Arlene Schnitzer Concert Hall
1037 SW Broadway, Portland, OR 97205, (503) 248-4335
3 min (drive) 7 min (walk) | 0.3 mi
X
Oregon Zoo
4001 Southwest Canyon Road, Portland, OR 97221, (503) 226-1561
6 min (drive) 80 min (walk) | 2.4 mi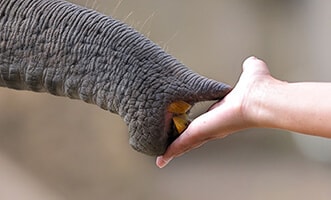 X
Providence Park
7 min (drive) 20 min (walk) | 1.1 mi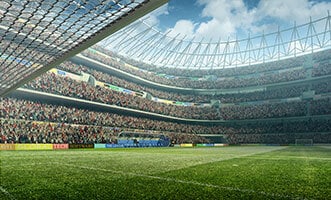 X
Oregon Museum of Science & Industry
7 min (drive) 22 min (walk) | 1.4 mi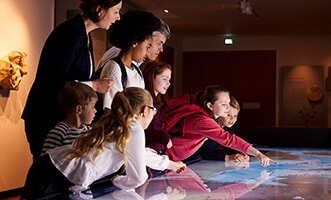 The Colosseum
reinventing how you do business
The Colosseum, gives you the flexibility to have a meeting or an experience. By hosting your meeting or event in downtown Portland's most fashionable meeting space you will be able to customize your event like never before.
Learn more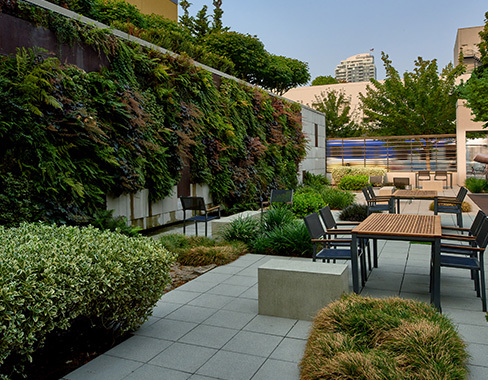 Offers
Sweet new site, sweeter new special
We're celebrating our brand new website with a sweet deal just for you: Take 20%...
Learn more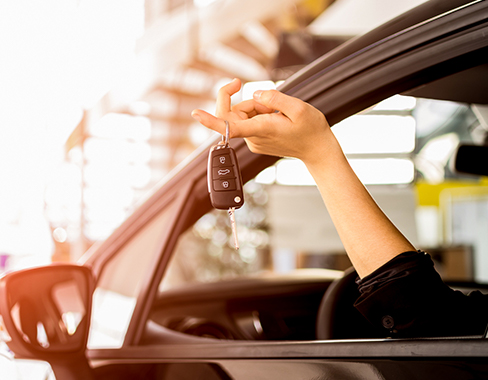 Offers
"Allow Us" Parking Package
If you're renting a car or driving into town, reserve our "Allow Us" Parking Package...
Learn more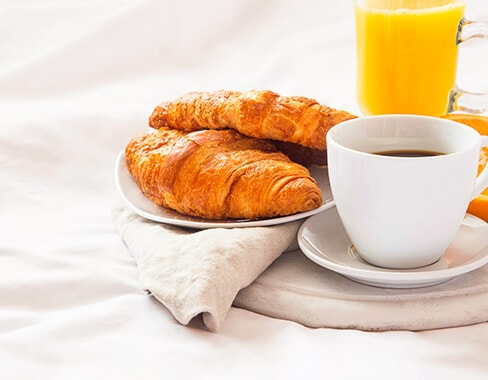 Offers
Bed and Breakfast Package
Everyone loves indulging in an easy morning that begins with breakfast in bed. Book this...
Learn more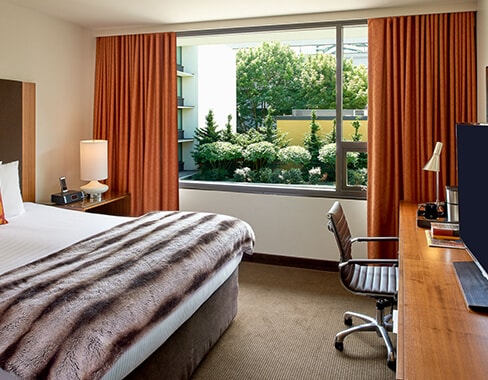 Offers
Advance Purchase Promotion
Go-getters, overachievers, and early birds rejoice! Lock in your hotel reservation at least 7 days...
Learn more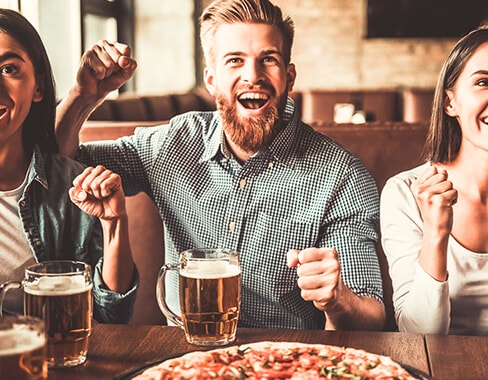 Offers
Root for the Home Team
Hotel Modera takes major pride in supporting our local sports teams as well as their...
Learn more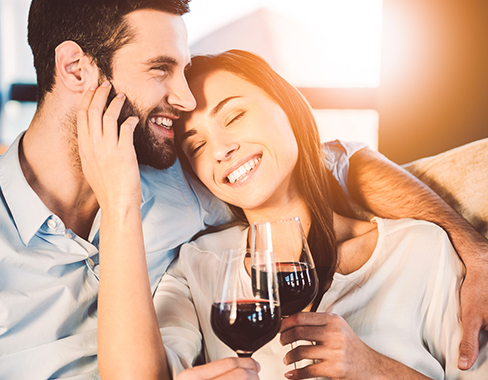 Offers
Hearts in the City Package
Rekindle the romance with a passionate rendezvous at Hotel Modera. Your mood-inspiring escape includes a...
Learn more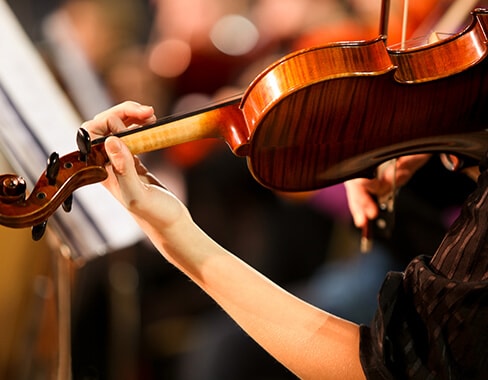 Offers
Bravo! Performing Arts Promotion
A longtime supporter of the performing arts in Portland, Hotel Modera warmly welcomes guests who...
Learn more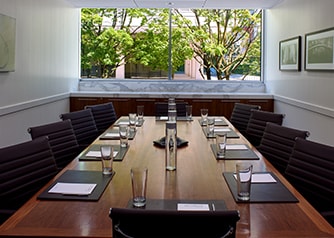 Meeting
Event Spaces
Hotel Modera offers flexible meeting and event space with catering options, state-of-the-art equipment and valet parking, all at our convenient downtown Portland location.
Start Planning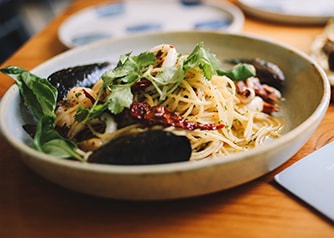 Restaurant
NEL CENTRO
Celebrated chef and restaurateur David Machado cultivates his passion for culinary traditions using locally sourced and in-season ingredients to create Nel Centro's signature cuisine.
Learn more