Portland State University
Only 3 minutes away
REASONS TO STAY
From freshman orientation to senior graduation, and all the special occasions in between, Hotel Modera puts you within easy walking distance of Portland State University, home of the Vikings. The preferred hotel for parents and professors to stay, Hotel Modera is located in downtown Portland, nearby to the area's top attractions, restaurants and shops, and only 20 minutes away from the Portland International Airport. Treat your college kids to dinner at Nel Centro, print out a presentation at our 24-hour business center kiosks, or host an event in our community room, The Colosseum.
Portland State University
1825 SW Broadway, Portland, OR 97201, (503) 725-3000
3 min drive / 7 min walk / 0.4 mi.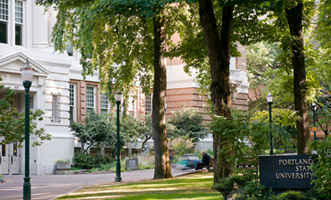 Powell's City of Books
Covering an entire city block, Powell's City of Books is a Portland landmark and one of the world's greatest bookstores, containing more than 1.5 million books in 3,500 different sections.
8 min (drive) 17 min (walk) | 0.8 mi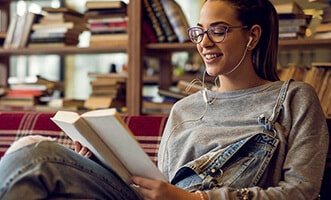 Portland Art Museum
Constructed in 1933, the Portland Art Museum is the oldest art museum on the West Coast, with over 42,000 works of art, including originals by Vincent van Gogh and M.C. Escher.
4 min (drive) 8 min (walk) | 0.4 mi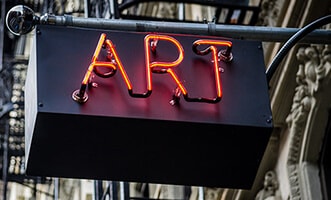 Portland Japanese Garden
The most authentic Japanese garden outside of Japan, the Portland Japanese Garden is a 5.5-acre haven of serenity and beauty set in the scenic west hills of Portland.
13 min (drive) 47 min (walk) | 2.9 mi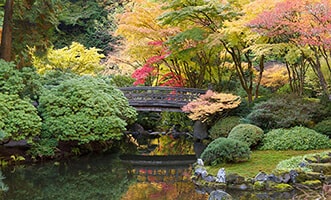 Arlene Schnitzer Concert Hall
Home to the Oregon Symphony, the Arlene Schnitzer Concert Hall hosts over 900 events each year and features local productions, touring artists, and Broadway shows.
3 min (drive) 7 min (walk) | 0.3 mi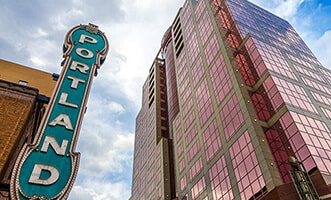 Oregon Zoo
The 64-acre Oregon Zoo, located inside Washington Park, is home to more than 2,000 animals from around the globe, and world renowned for its conservation work.
6 min (drive) 80 min (walk) | 2.4 mi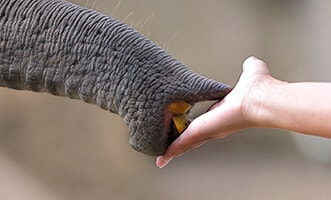 Providence Park
Home of the Portland Timbers MLS soccer team, Providence Park is an outdoor sports stadium located in the Goose Hollow neighborhood of Portland, Oregon.
7 min (drive) 20 min (walk) | 1.1 mi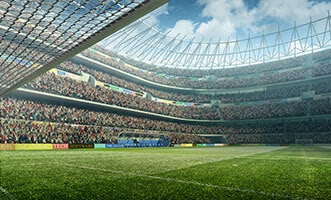 Oregon Museum of Science & Industry
One of the nation's leading science museums, OMSI is comprised of five enormous halls that bring science to life with hundreds of interactive exhibits and displays.
7 min (drive) 22 min (walk) | 1.4 mi
Portland State University
PSU Receives Preferred Pricing for Group Blocks
Important Upcoming Dates
New Student Orientation for Fall 2018


June 29, July 2, July 13, July 18, July 27, August 3

Late Admit Orientation


September 5

International Student Orientation


September 20
"Happy"

"The staff was helpful and the room was comfortable and clean. The hotel is located in a convenient area of downtown. The transit system in Portland was outstanding and made it easy to get around town."

- Paula H

"BFF Getaway With Wine"

"The staff at Hotel Modera always make sure my experience is over the top. Check in is quick and easy. You know you are at your favorite place when Scarlett greets you by name and says "Welcome back"....yep, this is my favorite hotel."

- jaspernelson

"Our Go To Hotel"

"As always, our stay at the Modera was a pleasure. The staff, in general, were friendly and accommodating. Our room was nicely prepared for our stay with two complimentary small bottles of wine and wine glasses set up for our enjoyment."

- aliciamehlis

"Great stay in Portland"

"Hotel was near performing arts area. Nice room, great bath products, and very helpful staff! Restaurant right in hotel was very good - Nel Centro. Desk staff knew answers to all of our questions whether how to find somewhere in Portland or questions about our reservation. We will definitely stay at the Hotel Modera again."

- vjhambley