Staff Picks

Oregon Historical Society Museum
November 07, 2017
Just a five minute walk from Hotel Modera, the Oregon Historical Society Museum is one of the most visited attractions in Portland. Some of the interesting exhibits include Mirror on the Modern Woman: Selected Images from the Oregon Journal, 1927-1932, which highlights the adventurous spirit of women in the 1920s and 30s, My Journey with Lewis and Clark: Watercolors by Helen Brown, where the artist was inspired by the discoveries of the brave explorers, and Meier & Frank Santaland, featuring artifacts from the former department store's holiday displays. These are just a few of the incredible exhibits currently at the museum. After exploring everything the museum has to offer, be sure to stop by the museum store to find the perfect souvenir to help you remember your day.
Share
special Learn more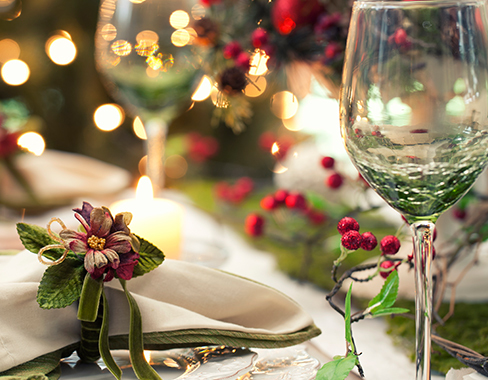 Offers
Eat, Drink and Be Merry
Dreaming of a holiday getaway? Experience the unrivaled beauty of Portland this festive season and...
Learn more
meeting start planning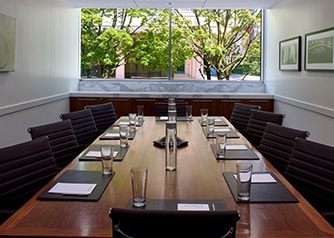 Meeting
Event Spaces
Hotel Modera offers flexible meeting and event space with catering options, state-of-the-art equipment and valet parking, all at our convenient downtown Portland location.
Start Planning
restaurant Learn more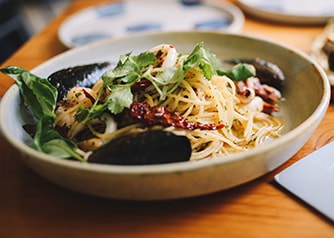 Restaurant NEL CENTRO
Celebrated chef and restaurateur David Machado cultivates his passion for culinary traditions using locally sourced and in-season ingredients to create Nel Centro's signature cuisine.
Learn more